Capio Digital creates websites and content for small businesses.
Capio Digital is not just a digital agency, we're a business that has also been through all of the struggles of getting started online. Over the years we have built reliable methods that help get your small business found on the web.
Our team brings creativity and results to the table. We produce high-quality websites and content that search engines love. At Capio Digital, we provide you with the best of the best.
Every project we take on we work on it as if it were our own personal project. We know what it takes to connect your small business or website to customers and visitors that convert.
MEET OUR TEAM
Lead Developer and founder
Chad Kilpatrick is the lead developer and founder of Capio Digital. Chad has been building websites and writing helpful content for over a decade.
When it comes to keeping up with what's new and what works, Chad is constantly testing and pushing boundaries. We don't just want your website to be good, we want it to be great.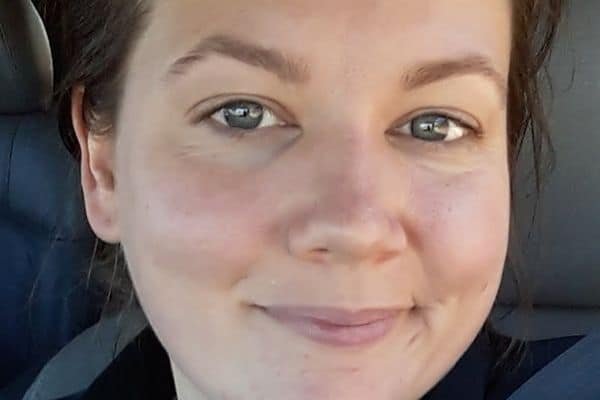 Head of content and strategy
Angela is the head of content and strategy. She is an experienced researcher who can put together a content strategy for your small business or niche site, that makes your website stand out above the rest.
Angela does great work putting together topic clusters, keyword research, local topics, location pages, and more.
Reach out to us today for a remote consultation